You will find when you come in, we do not have a lot of readymade engagement rings and other diamond jewellery available to view and try. A lot of what we do is made exactly to your requirements. We find this way we can be more cost effective as we are not holding large amounts of expensive stock and we can also be more versatile – we won't try to steer you towards a design we have in stock but rather give you exactly what you want.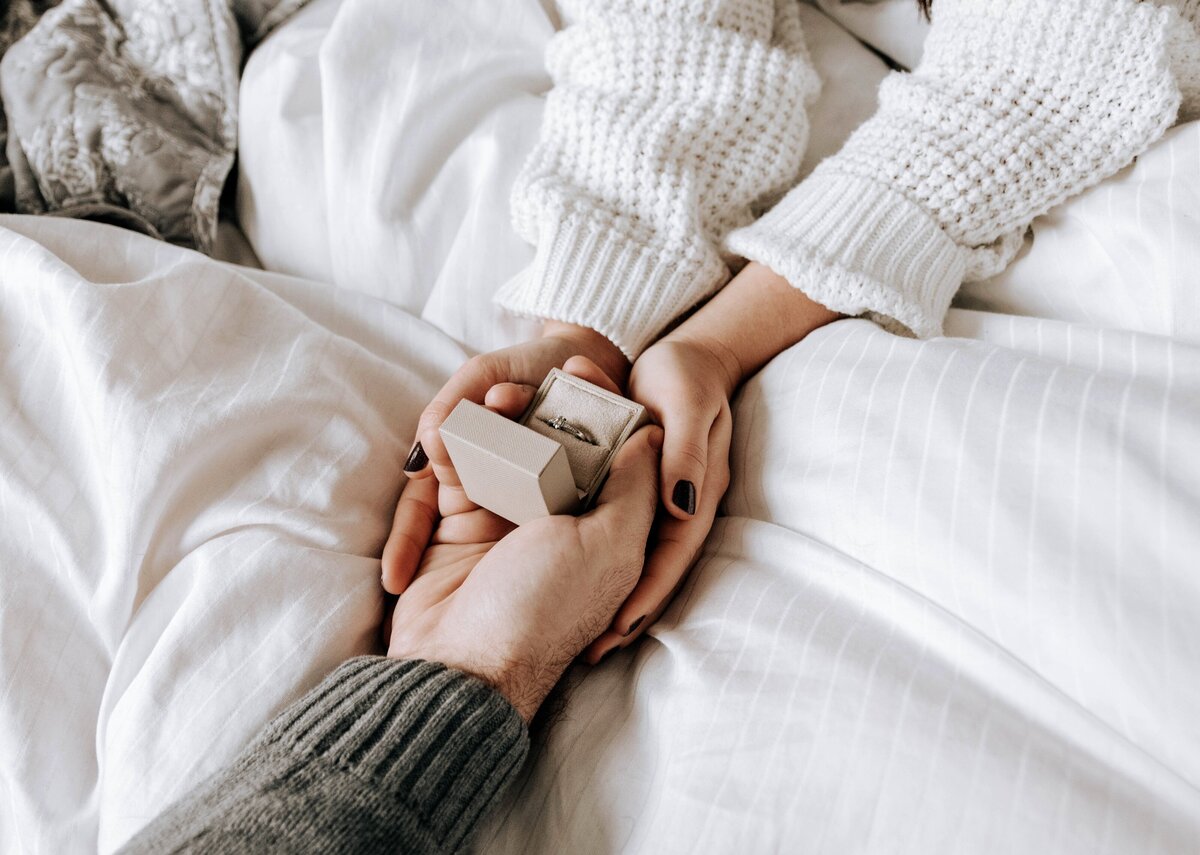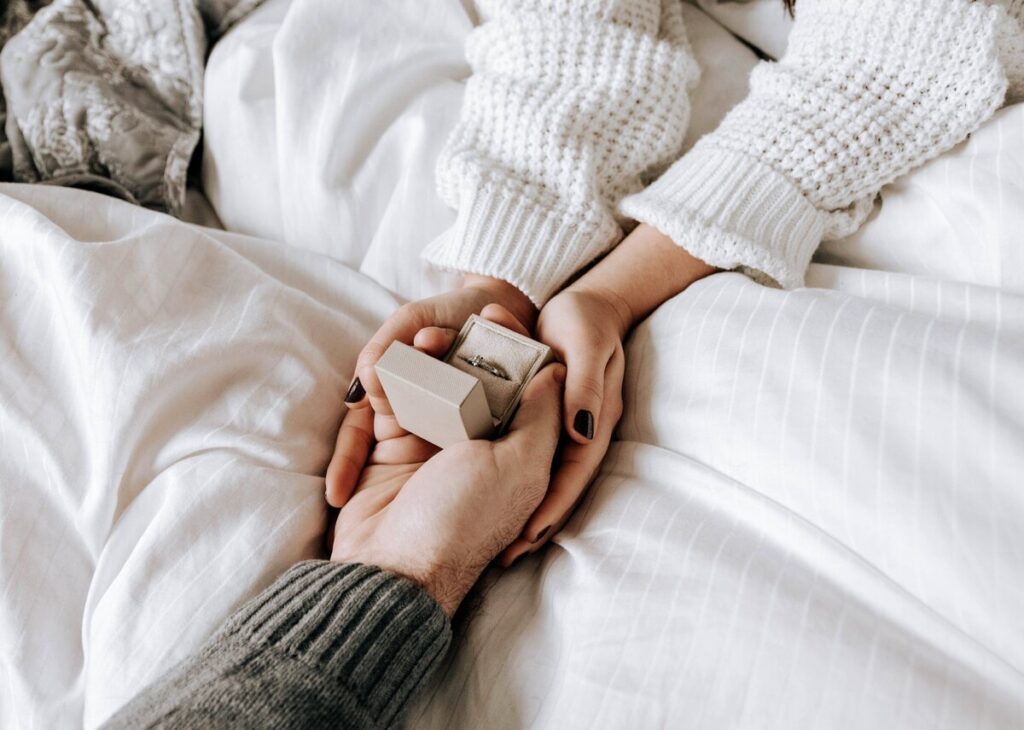 Make some time to come into the show room for a design chat – this is an obligation free meet up to see if we can help you out. Particularly for engagement rings, this initial step can also be done online with pictures – something we are doing more of, especially since the age of COVID.
Selecting materials – there are so many variables that go into a piece of jewellery, and this is where we shine – we have an amazing network of suppliers so whether you are after a Champagne Diamond or a Parti- Sapphire, we will do our best to find the right stones for you.
Once we have collected information on the design and chosen the stones, we work on creating a CAD picture that the piece of jewellery is created from. This provides all the proportions and measurements of the piece. We then provide an obligation free quote.
Once you are happy with the design and we have incorporated any changes you request, we can start the ring. We take a 20% deposit to begin and the process usually takes between 3 – 4 weeks from this point.
Collection – this is the exciting part for us, when we get to hand over your new piece of jewellery, especially exciting for gifts and engagement rings!